HERITAGE HILLS, FAMILY MEDICINE,  ADDICTION MEDICINE & MENTAL HEALTH
We See Health Differently
Family Medicine, Addiction Medicine & Mental Health
Helping you achieve your best health is our biggest goal. We believe in the mind-body connection, and we understand how physical and mental health interrelate. At Heritage Hills we specialize in treating all mental health conditions Depression/Anxiety/Bipolar/ADHD etc.
We work not only with adults but also focus on pediatric and pregnancy related mental health conditions.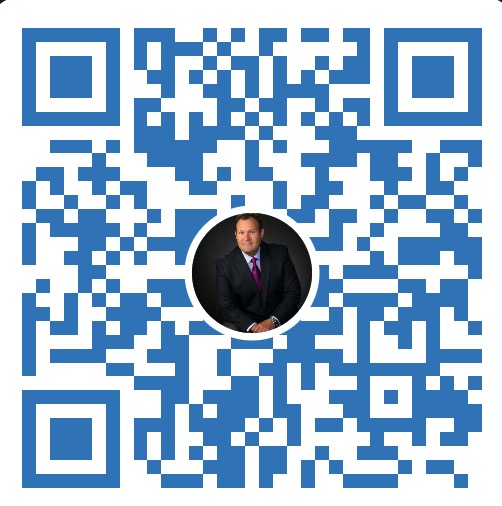 EXISTING PATIENTS: go to
WWW.HHFAMILYMEDICINE.COM
and
click here
to schedule appointment.
NEW PATIENTS: MUST CALL OUR OFFICE AT 303-792-3333. NEW patients cannot self schedule yet.
COMMUNICATIONS for *****EXISTING PATIENTS ONLY *****: use the app called MYCAREPLAN
(New patients will get access 'after' their first visit.
ABOUT DR. ANDREAS J. EDRICH MD, MBA, FASAM, MRO
Dr. Andreas J. Edrich specializes in the balancing act between optimization of safe opioid, comprehensive, respectful pain management and addiction care. Dr. Edrich has been practicing medicine for 21 years and is a master of pain and addiction, pharmacogenomics and treating patients with psychiatric/mental health problems. Dr. Edrich helps people of all ages and stages find better health. He is board-certified in both Family Medicine and addiction medicine and is a certified Medical Review Officer. He understands the complexity of mental health, addiction and pain management and treats the biological, psychological, and sociological aspects that factor into a strong recovery. He has helped hundreds of patients gain control over their lives through not only medication and integrated treatment plans for mental health but also strongly believes in the role of safe non-medication treatments such as cognitive behavioral therapy and the FDA approved use of repetitive transcranial magnetic stimulation (rTMS). Together with TMS center in Centennial Dr Edrich functions as the medical director and initiates TMS treatments for patients with resistant major depression.
Licenses:
American Board Of Addiction Medicine
American Board Of Family Medicine
American Association of Medical Review Officers MRO
Certified in Ketamine Nasal Spray
Neurostar TMS Certified
Additional Licenses:
ATA American Telehealth Association
ATM American Board of Telehealth
Dr Edrich's addiction medicine practice revolves around using all tools available such as suboxone and psychotherapy to free patients from the bonds of opioids, alcohol, methamphetamines, cocaine and others. He firmly believes that treating the underlying causes of the substance use is paramount and to this end he practices cautious use of medications balancing the benefits, the risks and using great amounts of patient-centered education to enlist and engage their participation in the entire treatment process. He is well known to spend hours simply explaining the process and the options without ever suggesting or insisting that a patient take a medication. He believes that cooperative work together will allow him and the patient to arrive at a mutually agreeable and personally tailored treatment program.
In addition, Dr Edrich also works carefully with local obstetricians to help pregnant women get thru their pregnancies while treating their substance use and mental health problems carefully ensuring the safety of the mother and the child. He reminds all patients that confidentiality is paramount in his line of work and reassures all patients that none of their information is ever released to any one ever without express written consent by the patient. This is especially important for pregnant women who need not fear that their child will be taken away or CEO's of large companies who need not fear that their work will ever discover their past use.
Our goal at Heritage Hills Addiction Medicine and Mental Health is to conscientiously, diligently and with purpose treat our patients in a respectful manner that honors their needs and balances risks and benefits while providing unparalleled patient education and participation.
This is a fantastic practice. It's like we've stepped back in time. They actually sit down and try and help you when you're sick instead of feeling like you're on a conveyor belt to get antibiotics. Dr. Nikki and Dr Edrich are the best there are!
DAV