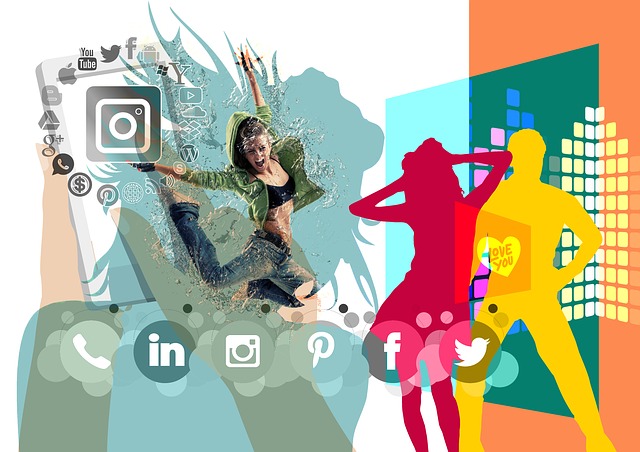 Hey guys so we are heading into the holiday times. Not the easiest time for anyone with addictions. not only is it stressful dealing with family members, in-laws, ex-spouses, and the ever mounting pressures of work deadlines but there seems to be more and more exposure to alcohol around the holiday times. It whether at the office Christmas party or at relatives homes it is hard to avoid it. around the holiday times we also deal a lot more with our depression, loneliness and other emotional disorders that we have been suffering from and may well have been the ones that triggered addiction in the first place. a couple of tips here.
1) ASSESS YOUR SITUATION AND LOCATION.
Rank the situation as low moderate or high in regards to relapse potential when it comes to parties meetings dinners etc. Flat out avoid high-risk situations. If you been in recovery a longer time you might consider a medium risk but then arrive early and
slip out early. Always drive yourself so you do not rely on anyone else. you want to keep your exit strategy clear before you ever go in
2) BRING YOUR OWN FOOD AND DRINK.
if it is a party simply bring food bring a couple of drinks that you enjoy that way you have something simple and easy to set up on without having to hunt around. Basically solve the problem before you go with.
3) KNOW YOUR TRIGGERS..
Make sure to take care of yourself and avoid the triggers that are specific to you. It some people it is either hunger, anger, loneliness or fatigue.
4) REMEMBER TO EAT HEALTHY.
Make sure to keep yourself well fed throughout the day because low blood sugar will leave you anxious and irritable. We do not need this is an additional source of triggers. If you are at a party keep some snacks or bars or altoids in your pocket at all times. Again this way you have an out and are able to take care of yourself.
5) KEEP THE STRESS OUT!!! Meditate,
Do some breathing exercises or whatever it takes before you enter any situation. The less stress there is the less trigger there is.
6) KEEP YOURSELF BUSY BUSY BUSY and Distracted
Bring along a sober friend, keep conversations going lively and locations of the house that are far away from where the alcohol is.
7) COME WITH PRE-FAB EXCUSES:
Learn how to decline offers for drinks and just come up with good excuses like you have heartburn or stomach ulcers or whatever you want.
8) LEARN YOUR CRAVINGS:
Most cravings do not last that long maybe 15 minutes maybe 30. Learn to recognize them and learn to immediately remove yourself and occupy yourself with other activities quickly.
9) KEEP A SUPPORT FRIEND ON STANDBY
At all times!!! Immediately call your support friend if any issues arise and let them know exactly from when you will be at a party and when you will leave. maybe even remind them to call you if you do not check in with them 15 minutes after you were due to leave.
This is very much the classic cliché
"SUCCESS IS NOT BY ACCIDENT, ITS BY DESIGN". design your success and live your success.
Stay alive
Andreas J. Edrich MD FASAM ADM MRO "the addiction doc"